How to get your personal loan approved quickly
Whether you want to finance an emergency or plan significant expenses for education, weddings, home renovation, or holidays, feel free to take a personal loan. You can then repay it in EMIs over a specified repayment tenure.
Here are some great tips on how to get approved for a personal loan, and that too super-fast!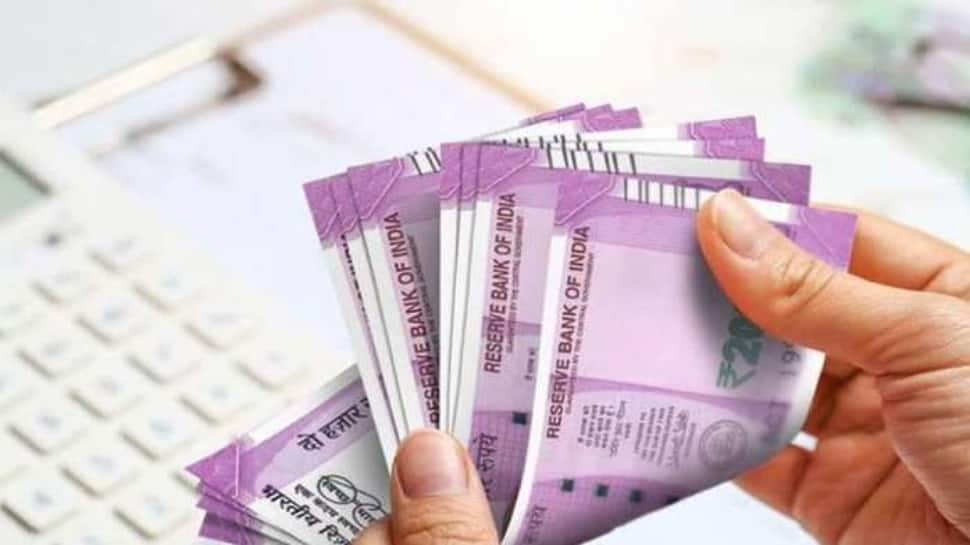 7 Ways to Get an Instant Approval on Your Loan
#1 – Keep a Low Debt-To-Income (DTI) Ratio
The lender checks your DTI ratio to determine your credit risk. Calculate the ratio by dividing your total monthly debt payments by the gross monthly income.
Include the following in the total monthly debt payments:
Rent
Credit card bills
Loan payments
Child support payments
Medical bills
Health insurance
Other dues (besides taxes, utilities, and household expenses)
For quick loan approval, try to reduce the DTI ratio by
Decreasing your total monthly outdo (such as by choosing loans and credit cards with low-interest rates)
and Increasing your gross monthly income
. #2 – Maintaining a High Credit Score
The lender will check your credit history and score to determine repayment capacity.
You can maintain a good credit score and history by:
Clearing your credit card bills in full on time
Paying your loan EMIs timely
It increases the chances of being approved for personal loans quickly and gives you competitive interest rates.
#3 – Get a Co-Signer
A co-signer can be a friend or family member with a high CIBIL score. Try getting a co-signer when:
Your DTI ratio is high.
Your credit score is low.
Then, you can enjoy a quick approval for a personal loan.
#4 – Choose a Lender Facilitating Online Applications
Find a bank that allows you to apply for a personal loan online. Then you'll get the following benefits:
A paperless, digital procedure to apply for a personal loan
and Instant disbursal of the loan once it's approved
. #5 – Check Your Eligibility Criteria
Ensure you meet the eligibility criteria of the chosen lender to apply for a personal loan. Only then your loan request will be approved.
#6 – Keep the Necessary Documents Ready
Besides your income proof (income tax returns or salary slips) and identity and address proof (Aadhar card) for KYC, the following documents may be needed for an online application:
A debit card or Net Banking details to set up an e-Mandate
three months' bank statement
An eStamp or eSign for quicker disbursal
Keep these documents at hand, so there's no delay during online approval for the loan.
#7 – Apply for the Personal Loan Online for Fast Approval
If the chosen bank allows online application of personal loans:
Fill out the online application form. Your loan request will be approved instantly if you meet the eligibility criteria.
Upload the documents needed for verification.
Once your documents are verified, the loan will be immediately disbursed to your account.
Check for other benefits the lender offers, like competitive interest rates, a flexible repayment tenure of up to 60 months, and balance transfers of existing credit cards and personal loans at pocket-friendly rates. This can optimize your user experience further.