Has Your Online Privacy Been Invaded? Here's What You Can Do
There's a saying that nothing can be removed from the Internet. Unfortunately, it's hard to extract information from the Internet. It becomes more difficult the longer your data has been online. Some people believe there is no such thing as Internet privacy. But a little savvy goes a long way if someone has released your personal information online.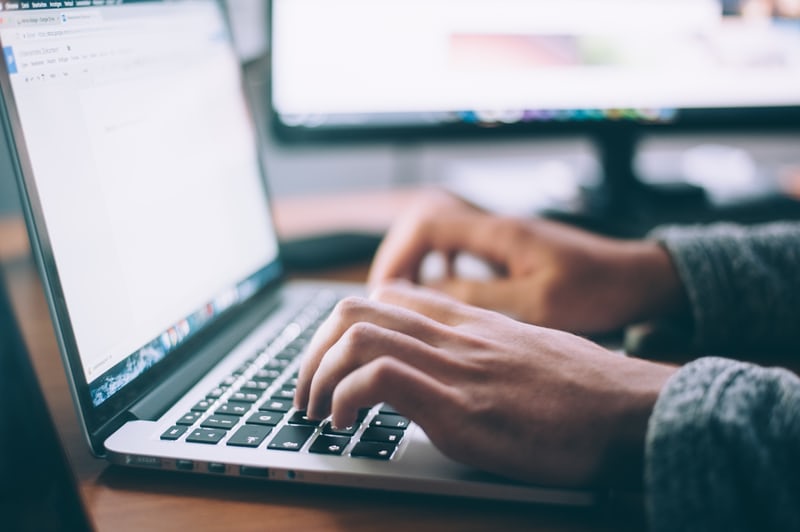 Removing Your Private Data
In the best-case scenario, your data is available in only one place. But this isn't often the case. The longer your information is online, the more it can spread. Reaching out to the accounts or people who posted the information is your first step. If it was an accident, they might happily take it down. However, there is no guarantee that they'll cooperate.
The next step is to contact the company that owns or hosts the site. Contacting the host for smaller areas such as blogs makes sense—contact support on larger sizes. For example, you can get help from Tinder directly if your issue is with Tinder privacy.
The more places your data shows up online, the more you'll have to repeat these steps. Asking may not work. However, you can find examples of DMCA Takedown Notices online. You can fill out this form and send it to the user or host that posted your copyrighted material.
Sometimes, you have to call for help. For legal issues, call a lawyer. Hire a company that specializes in removing your information from the Internet. They have contacts, cybersecurity tools, and tricks that you don't. Sometimes, companies offer tools if your information becomes public because of a data breach they failed to prevent.
What Is a Data Breach?
Data breaches occur when information is accessed and released to untrusted sources. They typically involve a lot of data that belongs to multiple people.
Do Damage Control
Scammers don't always have release data. Sometimes they want to use it. You need to limit the damage. Immediately change passwords that are compromised. Check if you can end other login sessions to boot hackers from your account. Disconnect hacked devices from the Internet before removing malicious software.
Contact the credit bureaus, your bank, and credit card companies when privacy invasions involve financial information. They can freeze accounts or cards and watch for future suspicious activity.
There's no guarantee of privacy online, but these steps help.