3 Ways To Boost Your Customer Retention Rates
Every business owner is striving to grow their business in some way. Whether that means expanding their service offering, increasing profit margins, or hiring new people, growth is how a company measures its success. And while acquiring new customers is often the strategy most associated with development, ensure you're not overlooking the importance of deepening your relationship with your existing customers.
After all, your existing customers already know your brand and have purchased your products or services. If you can ensure they keep buying your products and services, you're drastically shortening the customer journey timeline. Instead of spending time and resources hunting down qualified leads, look into how retaining your highest-value customers can benefit the bottom line.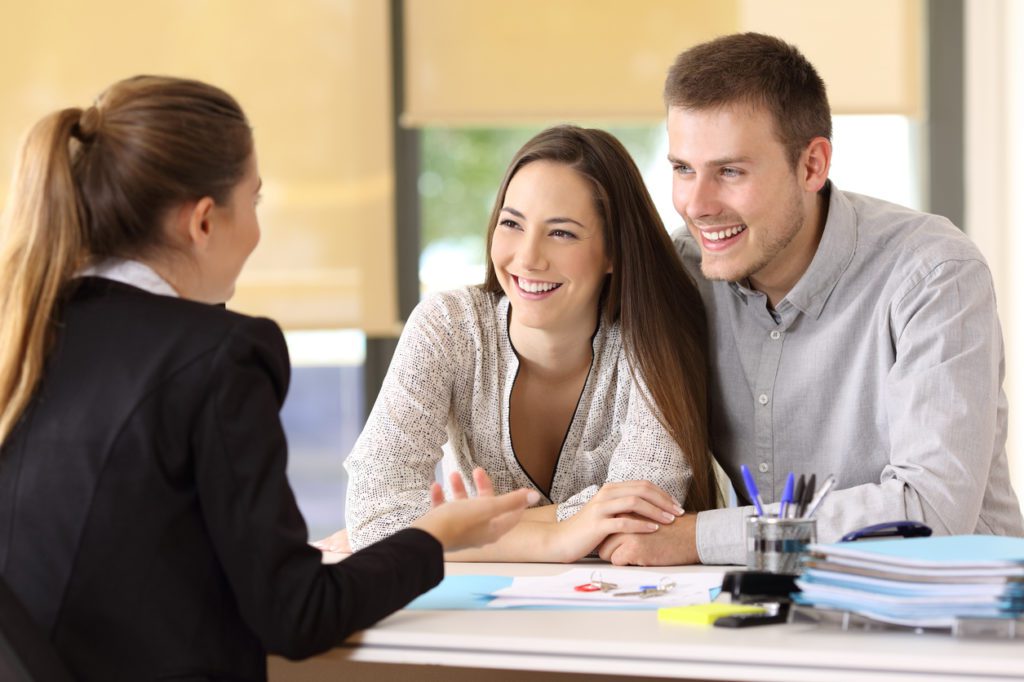 But how can you boost customer retention besides continuing to provide the products and services they love? Here are a few ideas from the online reputation experts.
Adjust Pricing for Repeat Customers
Since you don't have to subtract the cost of customer acquisition from the purchases of your existing clients, you can afford to make your services or products more attractive to existing customers. And what better way to do so than by cutting them a deal?
Send digital coupons to your customer email list, offering 15% off the next purchase of their favorite items. Throw in free shipping and returns for "members" (i.e., repeat customers). Or consider bundling your services or products and offering a discounted rate for a yearly "subscription." Amazon does great with this for recurring items like dog food, toilet paper, etc. Anything that is bought over and over can be discounted and shipped on autopilot.
Mobile-friendly web design

, quick load times, clickable phone numbers, etc., are non-negotiable aspects of your user experience.
But true online reputation management for business goes beyond the basics of digital marketing. Ensuring that your social media presence doesn't just inform and delight, responding to reviews, soliciting referrals from existing customers, and producing informative, creative content build an image of a brand that people are excited to be a part of.
When people feel included in something they enjoy or believe in, it inspires customer loyalty and evangelism. Just make sure that your message is cohesive across all channels. You can create a brand style guide and voice or hire professional corporate branding services.
Consider a Customer Loyalty Program
Once you've inspired brand loyalty, reward it! Encourage and cultivate it! Offer them special discounts or services that aren't available to other customers. People love to feel like they're part of something exclusive. For example, you could send the top 10% of your customers a thank-you note and a small gift along with their next purchase. The Lexus dealership gives every customer a bottle of wine and a logo-branded trinket with the purchase of every car.
It's probably an 8-dollar bottle of wine (after buying by the case at a discounted rate) and a $2 coffee mug for a $40,000+ purchase, but it delights people because it's a celebration of their business and investment. Don't just send discounts (although people love those); get creative with celebrating your customers! Come up with a point system, throw special events, send treats to their home–make shopping with your brand an experience.