6 Key Considerations for Optimizing the Mobile Workforce
Any company must understand that field service mobile workforce management is complex. This article will explore some critical considerations for optimizing your mobile workforce.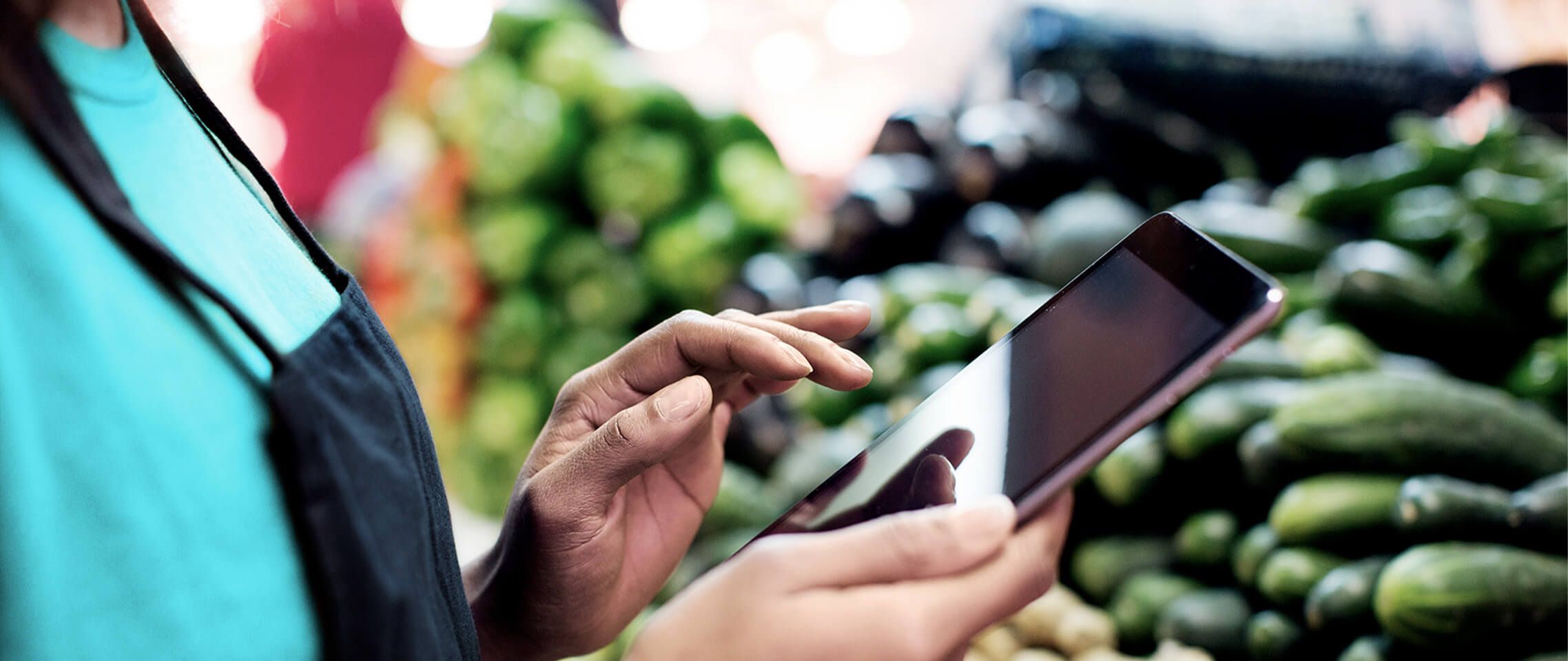 It would help if you optimized your mobile workforce for these reasons;
To ensure that your customers are happy
When your customers are happy, they will likely do business with you again and recommend you to others. The more comfortable they are, the better it is for your bottom line.
To improve efficiency and save money.
An optimized mobile workforce is a more efficient workforce. This means you can finish more work in less time, saving your company money.
Companies need to be as efficient and effective as possible in today's world to stay competitive. If you can optimize your mobile workforce, you'll be ahead of the curve.
An optimized mobile workforce is a more productive workforce. Your company can get more work done and complete projects faster.
Now that you know why optimizing your mobile workforce is essential. Let's consider some critical considerations.
The following are six of the most important:
1. Communication
One of the most critical aspects of mobile workforce optimization is communication. Businesses must have a clear and concise communication plan to ensure all employees are on the same page.
There are a few different ways to optimize communication within a mobile workforce. First, consider using a cloud-based communication platform such as Slack or HipChat. This will allow employees to stay in touch regardless of location. Additionally, it is vital to have a system in place for sharing files and documents. Google Drive is an excellent option for this.
2. Scheduling
Another critical consideration for optimizing the mobile workforce is scheduling. A system is vital to allow employees to view and manage their work schedules easily. Different options are available, such as Google Calendar or Microsoft Outlook.
3. Tracking
To optimize the mobile workforce, businesses need to have a way to track employee productivity. Some tools available can help with this, such as RescueTime and DeskTime.
4. Reporting
Reporting is another important aspect of mobile workforce optimization. Businesses need to be able to generate reports to track progress and identify areas for improvement. Some different tools available can help with this, such as Crystal Reports and Microsoft Excel.
5. Training
Training employees to use various tools and systems is also important. This will ensure they can make the most of themselves and be as productive as possible.
6. Support
Finally, it is crucial to have a support system in place for employees. This can include things like a help desk or live chat service. Additionally, it is essential to have a way for employees to contact you if they have any questions or concerns.
Businesses can improve communication, scheduling, tracking, and reporting by taking the time to consider these factors. Additionally, they will be able to provide training and support for employees. These are just a few of the key considerations businesses need to consider when optimizing the mobile workforce.